Become confident in your personal dining savvy that attracts professional
Success...Made Simple
What do the world's greatest leaders have in common? What makes one professional advance faster than another? What makes someone magnetic and memorable?
The answer is confidence, and confidence can be developed like any vital skill set.
Your ability to dine properly is part of your silent skill set that you can not put on the resume but may be the difference in you acing the interview and getting the job or getting the client by displaying your social savvy on a professional level or maybe just enjoying a momentous occasion.
Self-confidence is the single most influential factor when predicting your ability to achieve personal and professional success and the dining table is the single most important place this is displayed.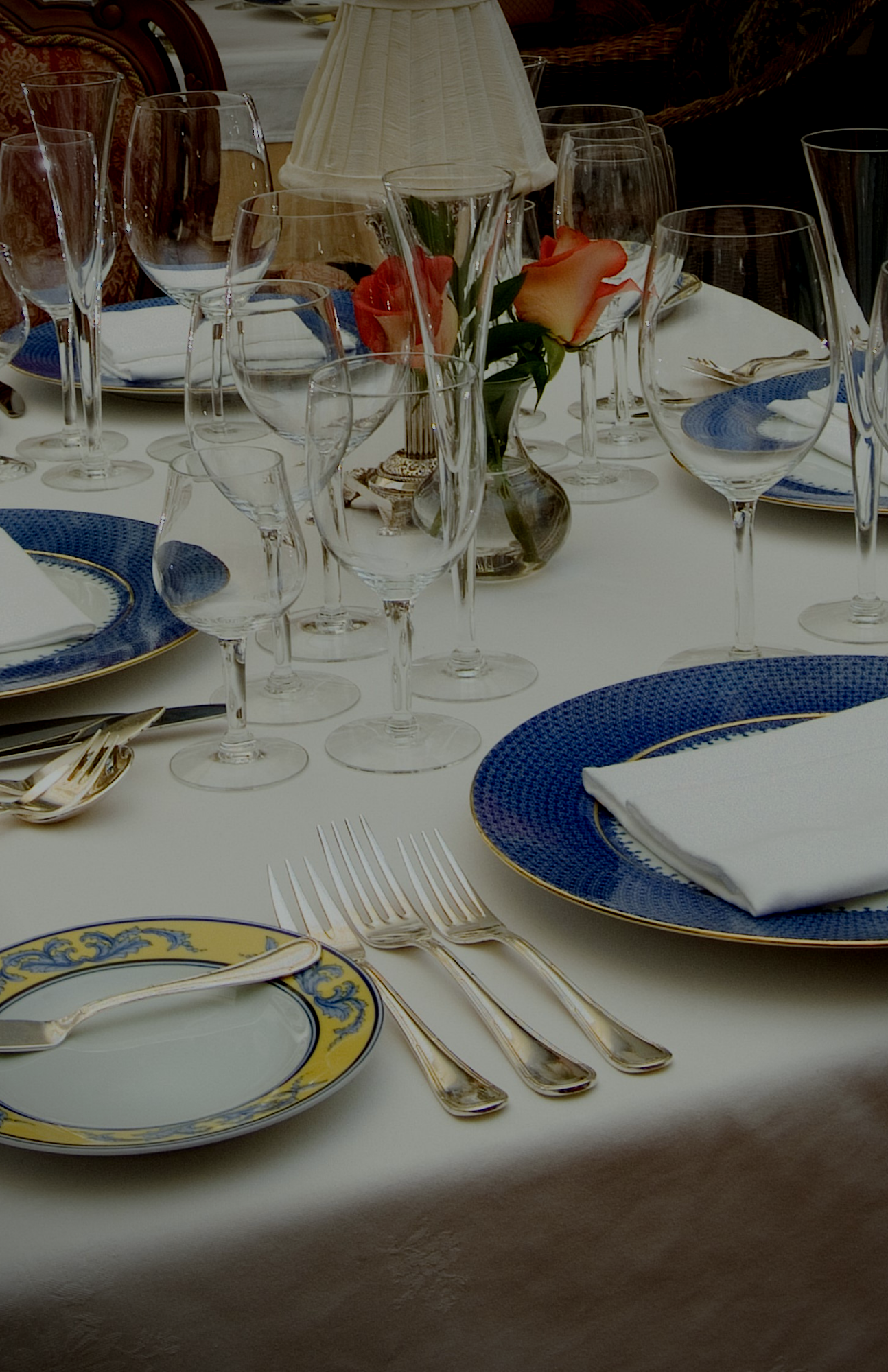 Dr. Phil and the Charleston School Protocol
Dr. Phil sends a guest from his show for a private lesson on table manners.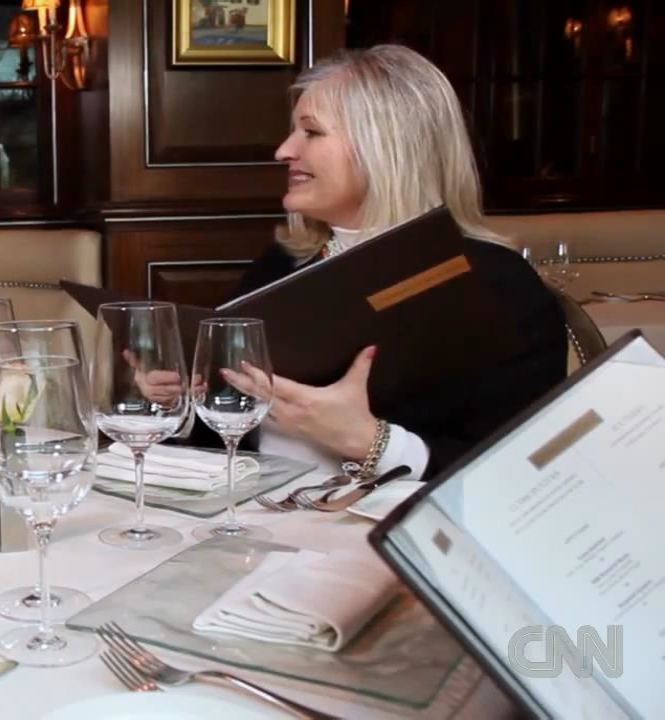 Cynthia R. Grosso is a national etiquette expert, industry thought leader, award winning speaker, columnist and author who focuses on professionalism, leadership, and the skill of polish. She is the founder of the Charleston School of Protocol and Etiquette in Charleston, South Carolina.
Ms. Grosso has appeared as an etiquette expert on the Dr. Phil Show, Oprah, CNN, reality shows on TLC and many other news and talk shows. She is written about in Woman's Day Magazine, Marie Claire Magazine, The New York Times, Esquire Magazine, BusinessWeek Magazine, Golf Digest, as well as many others. She has been published well over 100 times and is the author of several books on civility.
Ms. Grosso is an award winning adjunct professor of business etiquette and protocol at several local colleges. She is the author of the Professional Savvy Series. This program won the bronze medal in the world for excellence in E-learning.
She is a Certified Distance Education Instructor.
Ms. Grosso has received several awards to include the prestigious "Business Person of the Year" award given by the Chamber of Commerce in her area. She has also received the Outstanding American Award for outstanding community service given by the US Jaycees.
Ms. Grosso focuses on the critical ten percent…."the polish", needed for business people to compete and grow in the corporate environment. She speaks to people on an individual, group or corporate level.
Heres is what people are saying about Cindy
Cindy Grosso is the consummate professional, and an amazing example of class and elegance. She walks the walk and talks the talk! Under her tutelage, my journey to become an etiquette and protocol consultant almost instantly expanded my business development opportunities. Highly recommend!
Christelyn Karazin, CA - Professional Etiquette Certified and author of The Pink Pill
ASM Global has engaged Cindy for the past 10 years to deliver customer centric etiquette and polish training to their sales and event managers from all 50 states. 
Cindy has the ability to enchant and entrance her audience. Cindy consistently is very well received and often scores a perfect 10 by the attendees. 
She has a good soft skill and human capital focused message. Working with Cindy is a pleasure to work with, she is dependable and a professional.
Paula Miller, Sales Training Facilitator ASM Global 
Cindy Grosso came to our medical center and spoke to our staff a couple of years ago. Her sessions on professional etiquette were positive and uplifting. She reminded each of us that we should take pride in what we do...that we are all important... that we have a responsibility to be a positive part in the day of each and every person that is put in our path. Cindy has since spoken at two of our state meetings and received outstanding evaluations from all attendees with many requests that we invite her back. She reminds us that professional etiquette and great customer service have been and will always be essential in the workplace, especially in healthcare. She makes you want to be the best that you can be.
Janet Sheheen, Kershaw Health
Million Dollar Meal Curriculum
Frequently Asked questions
Should I take the Million Dollar Meal with or without certificate of completion?
This program offers a certificate of completion based upon watching the videos, successful 70% passing of all quizzes and completions of the exit survey.
Why do I need a certificate of completion?
Some employers or colleges may require proof of completion for credit or reimbursement of course expenses.
How long will it take to take this course?
You can take it at your own pace and you have it for four months.
How long will I have the course?
You will have access to the course for four months.
Why should I pay for this course rather than look this up on the web?
This program is a concise, interesting and fun program made simple that will save you time and effort hunting for all this course has to offer.
What will I learn?
There is a sample curriculum above on this page.
Is this class worth my money?
What is landing a job or a client worth? A thousand dollars, tens of thousands of dollars? This course is not for everyone. It is an investment in yourself to be able to be successful in any professional or personal dining situation.